Home | McQueen | Books | Stories | Resume | Contact
What's on this website
This site features books I've written and contains links to my work on the Web. Right now, in addition to going to yoga class, I'm editing and revising a couple of new projects.

My big news: I've got a new book coming out this fall. We're not done working on it yet, so I don't want to say too much.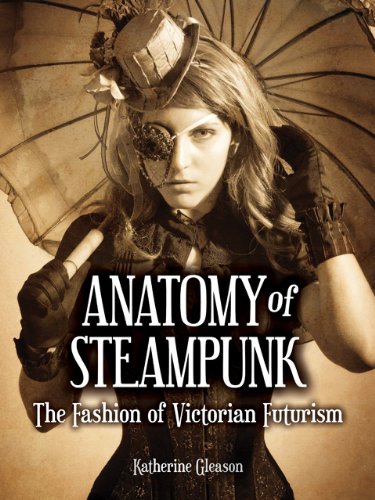 But look for it in October wherever books are sold!
For updates, catch me on Twitter or Tumblr.


Pretty soon, I'll be posting more info about steampunk and stories about the research—and pictures!
Thanks for stopping by!